Auto Body Shop Louisville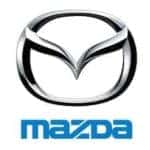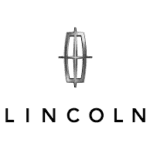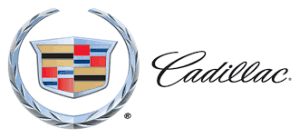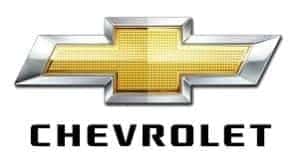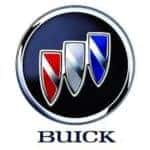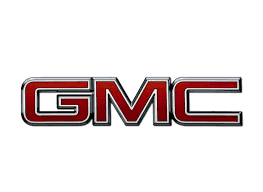 Whether you call it a Auto Body Shop in Louisville, a Collision Repair Center, Oxmoor Collision has you covered. We are Certified by all of the major auto manufacturers, and by most of the exotic and specialty brands as well. We have taken the time and expense to learn from the car manufacturers the best way to repair the cars from the source. At Oxmoor, we only use OEM, or Original Equipment Manufacturer parts– original parts on your repair.
We offer free estimates while you wait, we have Enterprise Rental Car on site to take care of you, and many of the biggest Insurers have their Representatives on site as well to make sure the repairs are up to theirs and your exacting standards.
You can take your car or truck anywhere– why not take it to where the Auto Manufactures have Certified– Oxmoor Auto Body Shop.
---