Jaguar Aluminum Repair Certified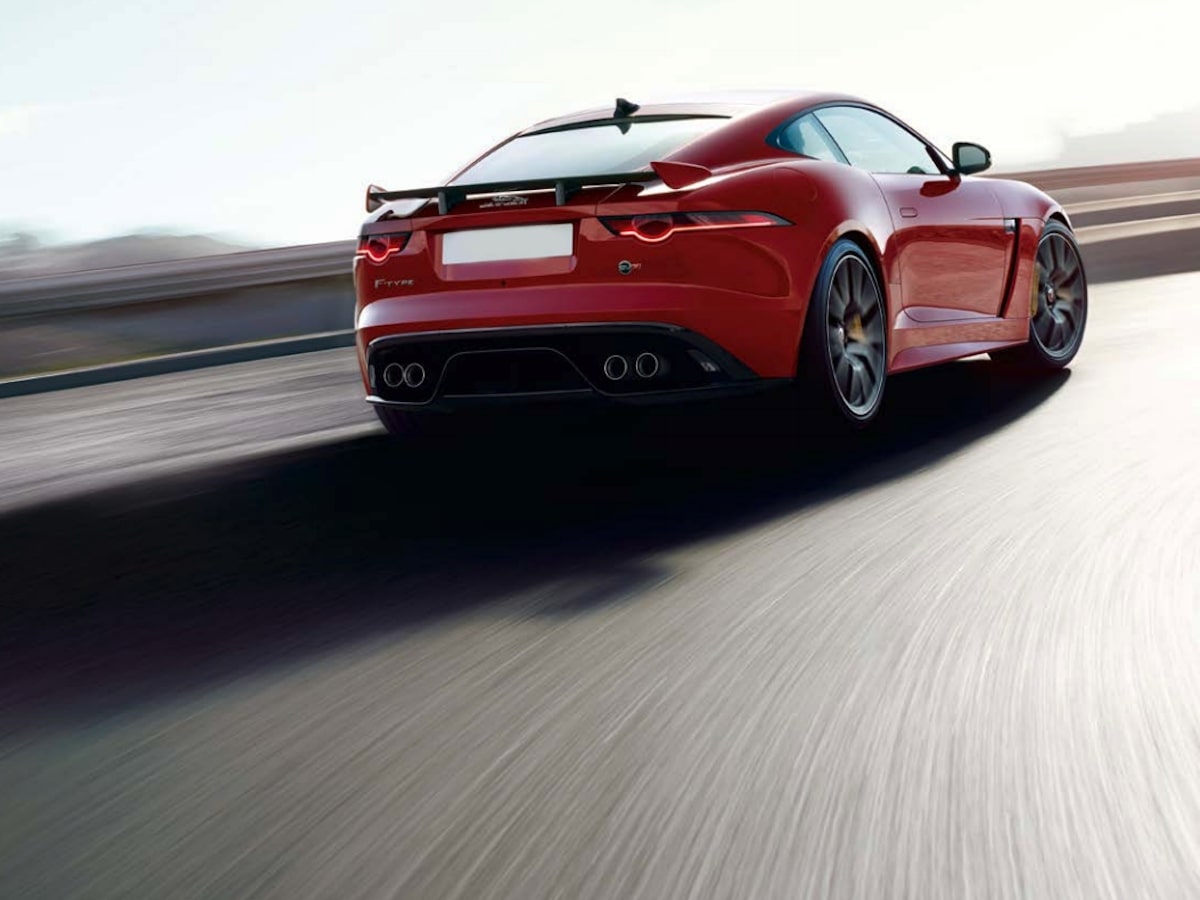 Oxmoor Collision in Louisville, KY is Part of the Jaguar Authorized Aluminum Repair Network
There's something about Jaguar cars that is simply unmatched. Jaguar vehicles are some of the most esteemed in the world — and if you drive one, you know exactly why. Certain Jaguar models, like the F-Type, XJ, and XK, have been crafted in space-age aluminum monocoque bodies. This allows them to be lighter and stiffer than cars with steel bodies, while simultaneously protecting the cabin better thanks to the decreased kinetic energy. If your aluminum-bodied Jaguar has been in an accident, Oxmoor Collision should be your destination for any repairs. This is because we are the only body shop in all of Kentucky that's part of the Authorized Aluminum Repair Network — and this is the only type of auto repair shop authorized by Jaguar for repairs on its aluminum-bodied vehicles. Learn more about what makes us the right choice for your Jaguar repairs at Oxmoor Collision, serving Middletown and St. Matthews, KY.
---
What Are the Benefits of Using Oxmoor Collision for Your Jaguar?
Genuine Jaguar Parts

When you bring your Jaguar to Oxmoor Collision, you can rest assured that it will be repaired according to manufacturer specifications. Unlike knockoff and aftermarket parts, these aluminum components are made to fit your Jaguar precisely, and they're held to the incredibly high safety and quality standards required for all Jaguar vehicles. When our technicians perform these repairs, they will use only tools and equipment that have been tested and approved by Jaguar.

Certified Technicians

At Oxmoor Collision, we're proud to have technicians who have been certified by Jaguar. This means that our technicians know exactly what your Jaguar needs and have the skills to perform their work with great precision.

Lifetime Warranty on Repairs

At Oxmoor Collision, we stand behind the quality of our repairs. When we perform any aluminum repair on your Jaguar, those repairs will come with a lifetime warranty. This is proof that we take our job seriously and will work hard to make sure your Jaguar is as good as new when you get it back.

Convenience and Peace of Mind

If your aluminum-bodied XJ, XK, or F-Type Jaguar model has any damage that is determined to be structural, you will receive complimentary flatbed transportation to the nearest repair center that's part of the Jaguar Authorized Aluminum Repair Network. For drivers in Kentucky — as well as in parts of Ohio, Alabama, Indiana, Missouri, and West Virginia — this is Oxmoor Collision. When your Jaguar is here, you can be sure it will be safe in our fenced-in location.
Oxmoor Collision is located at:
11505 Electron Dr • Louisville, KY 40299