Insurance Claims
We understand at Oxmoor Collision that being involved in an accident involving insurance can be stressful and tedious. Our mission is to provide certified collision repairs with a streamlined insurance claims process that mitigates some of the stress and hassle involved. We have extensive experience working with all major insurance companies and many smaller agencies as well. Continue reading about insurance claims below and schedule your free estimate today at Oxmoor Collision in Louisville, KY.
The Auto Insurance Claims Process
The auto insurance claims process involves five steps that begin with being involved in an accident that requires insurance. Vehicle owners have the exclusive right to choose who provides their collision repairs. Here are the five insurance claim steps:
Filing the Claim
Filing the claim means notifying the insurance company that the covered vehicle has been involved in an accident with some kind of damage that you want to be repaired. The insurance company will request specifics and most companies will assign your claim a number that allows you to track progress.
Damage Assessment & Repair Estimate
The insurance company needs a damage estimate that evaluates the damage and provides a repair proposal. Some insurance companies have employees to review the damages with many now allowing photos submitted via the insurance company's portal. We provide our customers with free estimates completed by certified technicians that include a written damage estimate and repair service proposal detailing exactly what was damaged and how we intend to fix it.
Review & Approve Estimate
The damage assessment and repair estimate is given to the owner and we can also work directly with insurance providers to review, discuss, and approve the estimate. Once approved, we can order replacement parts immediately and begin the repair as soon as possible.
Repairs
We perform the repairs as detailed in the approved estimate. Repairs are completed to certified standards with genuine OEM parts as needed with a fast turnaround.
Receive Settlement
Depending upon the specifics, the insurance company will pay the claim directly or sent the settlement to you for reimbursement.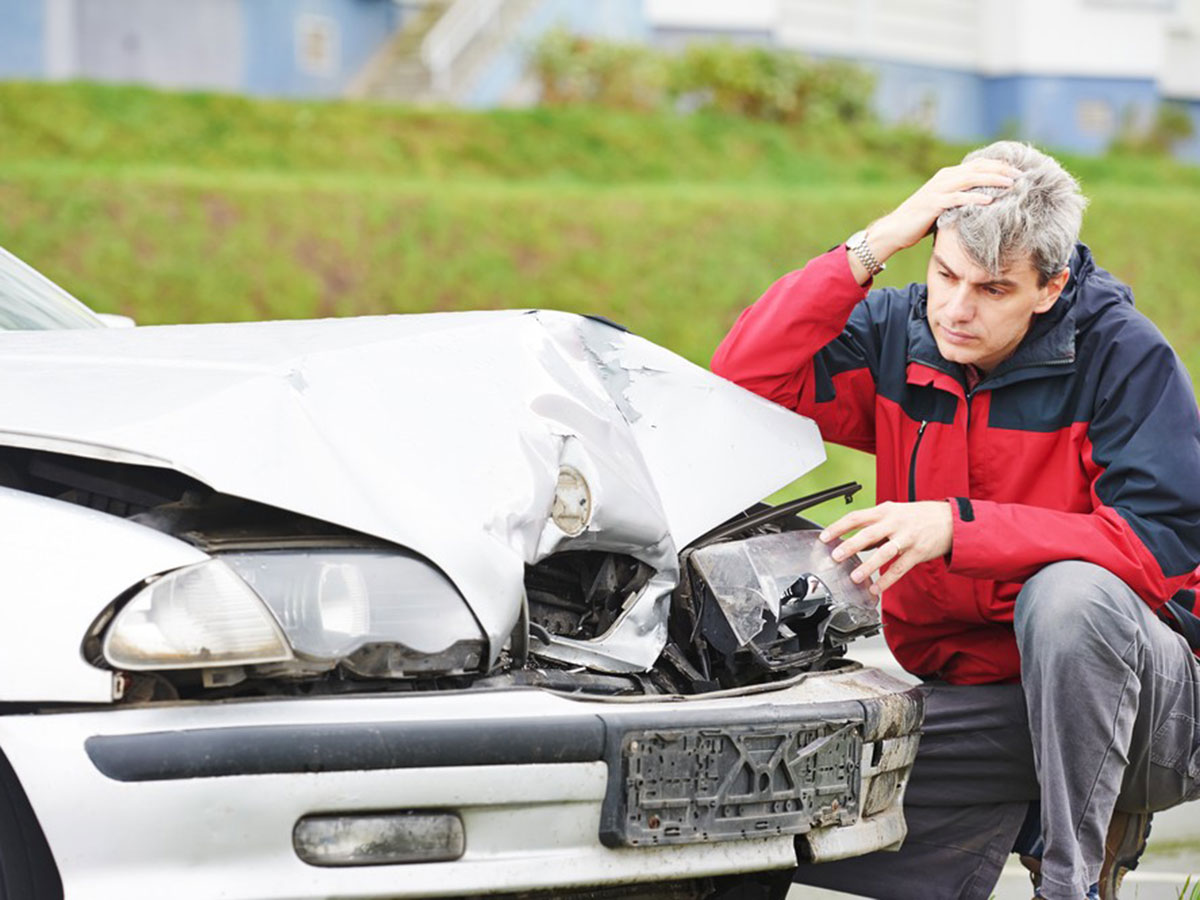 Schedule a Free Estimate Today at Oxmoor Collision in Louisville, KY
One of the many ways that we mitigate collision repairs and insurance hassle is with free estimates. Customers can schedule a free estimate online or by phone. The online form is a quick and easy way to begin the process by submitting the contact and vehicle information necessary.
---
Oxmoor Collision is located at:
11505 Electron Dr • Louisville, KY 40299
Dealer Wallet Service Marketing & Fixed Ops SEO by