Honda & Acura Certified Paint & Body Shop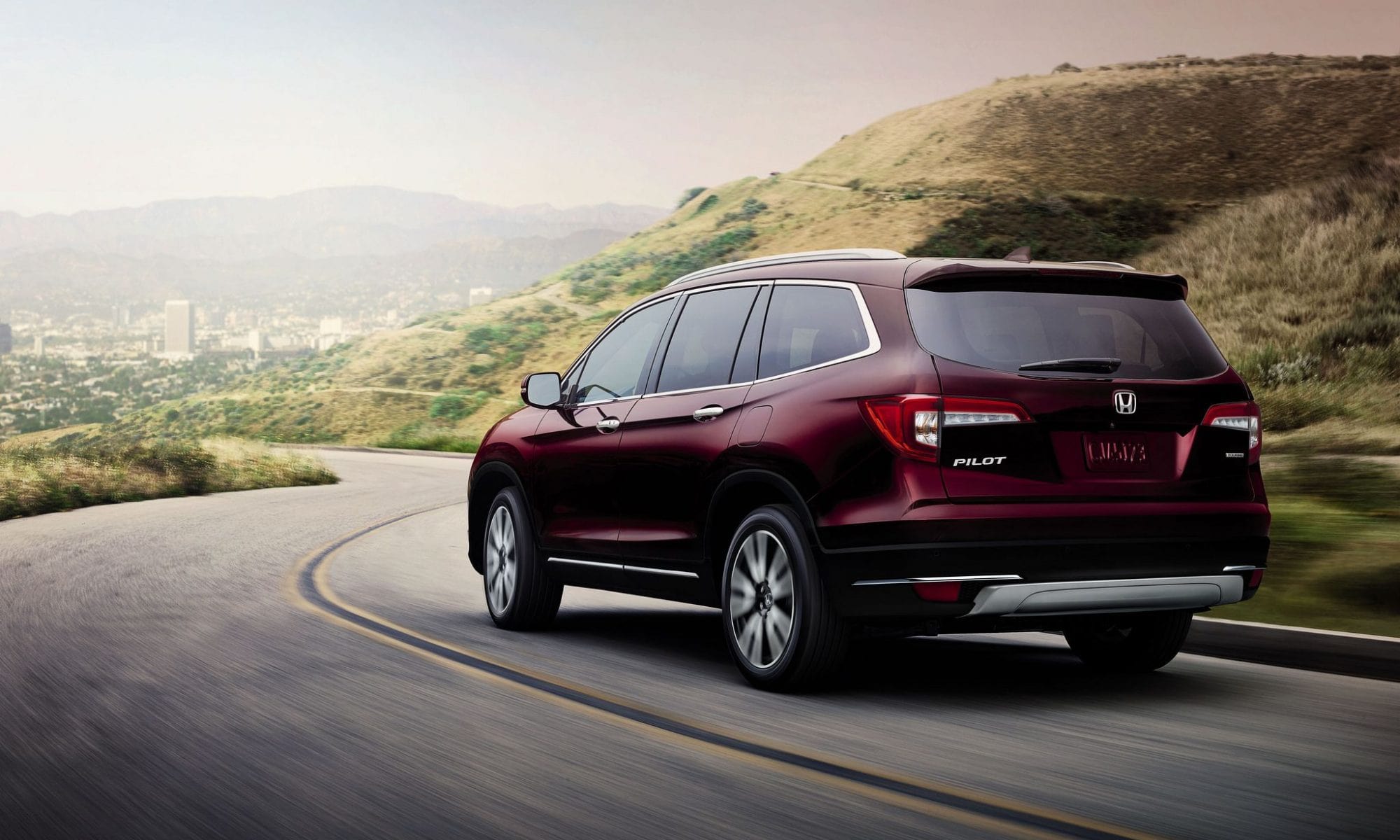 When Your Honda Needs Body Repair and Paint, Visit Oxmoor Collision in Louisville, KY
If your Honda has been in a collision, we're here to help at Oxmoor Collision, serving St. Matthews and Lyndon, KY. We're a ProFirst Certified Body Shop, which means that we're committed to complete the repair at Honda's high standards. Learn more about what this means for you and your Honda here, and keep us in mind if your Honda needs body or paint work performed. We hope you're never in an accident, but we're here to help if you are at Oxmoor Collision, serving Middletown and Jeffersontown.
---
What Sets Oxmoor Collision Apart?
I-CAR Gold Class Professional

I-CAR, short for the Inter-Industry Conference on Auto Collision Repair, provides education to technicians in the collision industry so that they know how best to repair vehicles. The highest level of I-CAR achievement is I-CAR Gold Class Professional. This is the highest level of training in the auto repair industry, and Oxmoor Collision holds it.

Honda-Specific Training

In addition to having the rating of I-CAR Gold Class Professional, technicians at ProFirst Certified Body Shops like Oxmoor Collision also have to go through Honda-specific training. This ensures that they know about the specific needs of Honda models and that they are kept up-to-date on the latest Honda updates and technology. When you bring your Honda to Oxmoor Collision, you can trust that it will be taken care of by technicians who know your vehicle's ins and outs.

Honda Repair Information

Since Oxmoor Collision is a ProFirst Certified Body Shop, we can access all the latest and most up-to-date service and repair information directly from Honda itself. This includes repairs for all Honda years and models!

Honda Tools, Equipment, and Paint

As a ProFirst Certified Body Shop, Oxmoor Collision has access to Honda-specific tools and equipment that are best suited for Honda repair. We also have genuine Honda paint, which we use when we perform any Honda repairs that require repainting part of your vehicle. Because we have the original paint, we can make sure that it is a perfect match with the paint on the rest of your vehicle.

Annual Inspection and Certification

We don't take all of this for granted at Oxmoor Collision. American Honda sends a third-party inspector around every year to ensure that we are using proper equipment, that our facility is in good condition, and that we continue to represent Honda well. They will also verify that our technicians have received the proper training.
Oxmoor Collision is located at:
11505 Electron Dr • Louisville, KY 40299