Chevrolet Certified Collision Body Shop Louisville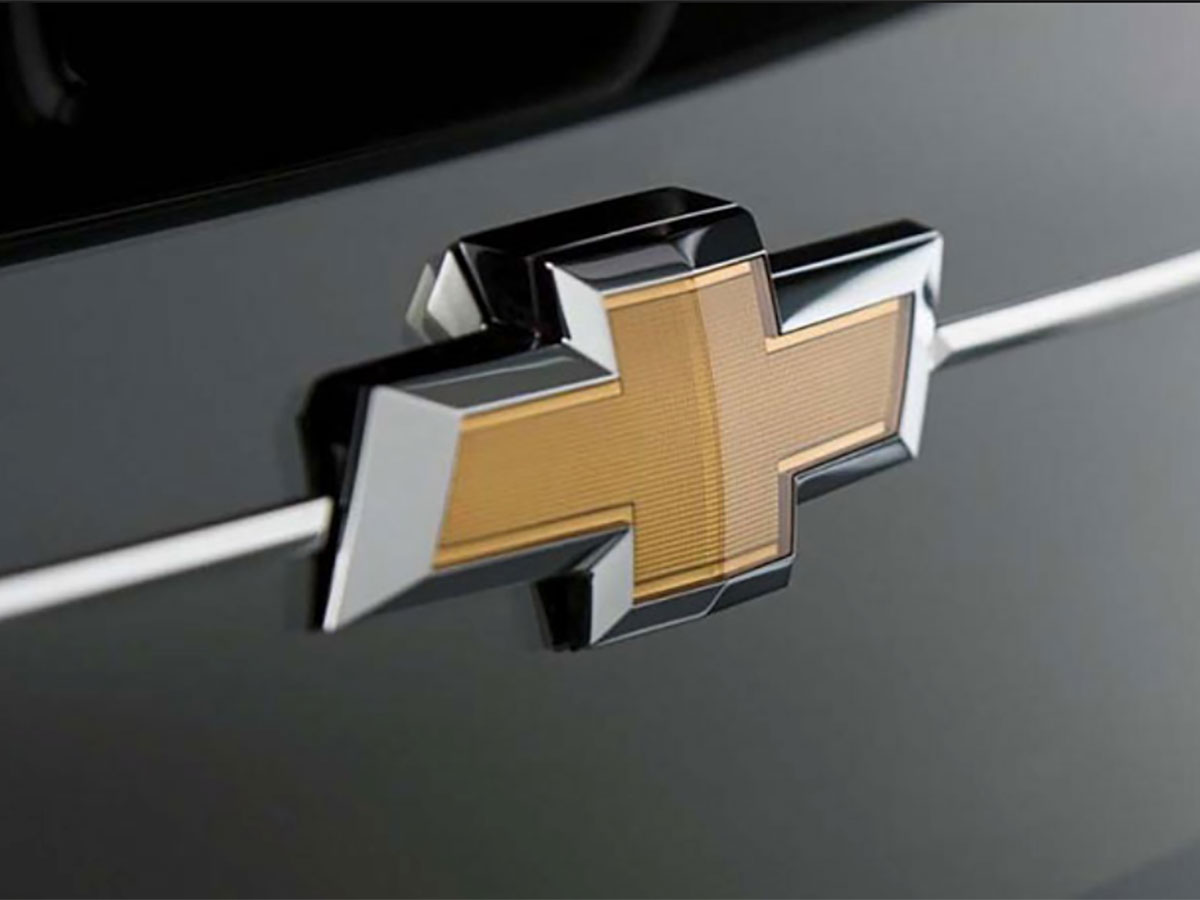 Chevrolet Certified Collision & Body Shop in Louisville, KY
At Oxmoor Collision, we understand that collisions often leave your car severely damaged. Our centrally located collision center makes it easy for drivers in St. Matthews, Lyndon, Middletown, and Jeffersontown to access reliable repair services. Our certified technicians understand every inch of your Chevy and can restore your vehicle to brand new status. From fixing minor dents to full-body work, our team can help with any collision repairs.
Dent Repair
We use the top technology to offer an auto dent removal service that restores your car to pre-accident condition. Our advanced technology reveals the dents outline, guiding tool placement, and helping our technicians restore the damaged area. Our team can pull out the crushed area for severely scraped dents and level it with the original surface.
---
Bumper Repair
Bumpers often take the first impact upon collision, protecting the rest of the car from considerable damage. Once damaged, your Chevy's bumper may not protect your car adequately. Count on our factory-trained mechanics to restore the surface of your extensively scratched bumper. With OEM parts and special filters, our team can repair your bumper or replace it entirely in case of dents or large cracks.
Frame Straightening
Your car's structure and safety depend on the condition of the frame. While frame damage may not always be visible at a glance, our experienced technicians can perform a detailed examination of your car to unearth the hidden damage. Whether the frame needs straightening or some parts need welding, we have the technical expertise to get the job done right on the first attempt.
Windshield Repair
Bring in your car for repair if you notice a chip in the windshield, either from hail or rocks. Ignoring such minor chips can lead to expensive repairs down the road. While minor repairs are non-invasive, ignored cracks can reach the frame and call for invasive work.
Paintless Dent Repair
Given that original factory paint is flexible, our certified team can repair minor dents without painting your car. Count on us to extract the small and large dents from your Chevy while maintaining original factory paint and removing surface imperfections. Our technicians work on accessing the dent's back, then use specialized tools to repair the dent.
---
Find Reliable Collision Repair Service in Louisville, KY
Oxmoor Collision Center is the go-to source for drivers in Louisville, KY. Our state-of-the-art Chevrolet collision center has a team of certified technicians who can quickly assess your vehicle's damage and provide a seamless plan of action. Our technicians use genuine OEM parts sourced from our Chevrolet body shop to restore your car to factory specifications.
Oxmoor Collision is located at:
11505 Electron Dr • Louisville, KY 40299