Aluminum Frame Repair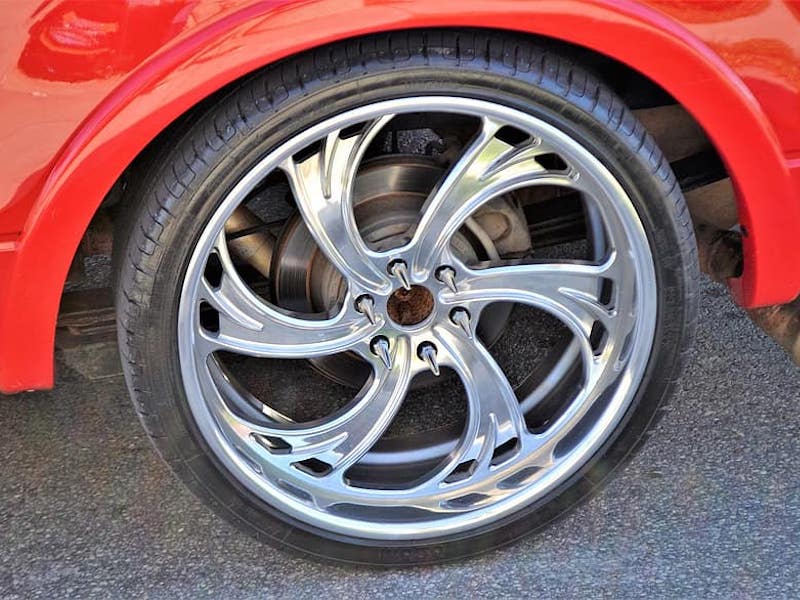 Aluminum Frame Repairs at Oxmoor Collision
Most modern vehicles come equipped with aluminum frames. These frames are much cheaper to maintain and repair than heavy steel frames that used to be so prevalent. However, this does mean that there are only a few places you can trust with aluminum frame repairs – especially in the Louisville, KY area. Whenever you need aluminum frame repair for your vehicle, trust the highly-trained aluminum repair service professionals at Oxmoor Collision. Our highly-trained service professionals have been working on vehicles with aluminum frames well before most of our competitors ever began doing so, meaning that we have much more experience and expertise at restoring the aluminum frame of your vehicle than any of our competitors do. Schedule your free estimate online today with Oxmoor Collision, and we'll let you know exactly how much your aluminum frame repair is going to cost you.
---
Why Aluminum is Better Than Steel
First of all, for you as the owner of an aluminum frame vehicle, it's much cheaper to operate. The lightweight design of aluminum frames has saved customers so much money in terms of fuel efficiency, and while they may be subject to crumpling much more easily than steel frames, this crumpling effect keeps you much safer inside of your vehicle. Aluminum is also much easier to replace and maintain. The design features of modern vehicles make replacing your repairing aluminum frames much more of a simple process than repairing or restoring a steel frame.
Oxmoor Collision: Your Go-To for Aluminum Frame Repair in Louisville, KY
Body shops are everywhere these days. Drive a few blocks out of your neighborhood, and you're bound to find at least one local body shop that claims to get your service done well. At Oxmoor Collision, you're working with a team of highly-trained service professionals that have worked on countless aluminum frames over the years, and these professionals are equipped with the right equipment and parts to make sure that your aluminum frame repair doesn't leave you disappointed. Schedule your free estimate online today with Oxmoor Collision. We guarantee that the service you receive from us is better than any other aluminum frame repair experience in the greater Louisville, KY area.
---
Schedule Service Online at Oxmoor Collision
Scheduling convenience is one of the many reasons why customers in Louisville, KY, love repairing their vehicle with Oxmoor Collision. We make scheduling your service appointments extremely easy so that all you have to do is make sure your vehicle gets to us on time for its appointment. Schedule your next service appointment online, and if you need aluminum frame repair in Louisville, KY, whether you own a Jaguar, Land Rover, Audi, or Porsche, just give us a call today at Oxmoor Collision.
Oxmoor Collision is located at:
11505 Electron Dr • Louisville, KY 40299
Dealer Wallet Service Marketing & Fixed Ops SEO by